活動時間:
2022-06-17
~
2022-07-21
Asia Responsible Enterprise Awards 2022
The annual Asian Corporate Social Responsibility Award is upcoming in July! The event is devoted to praising Asian best corporate social responsibility practices ​​and promoting the concept of sustainability to the world. Don't hesitate to nominate your companies now!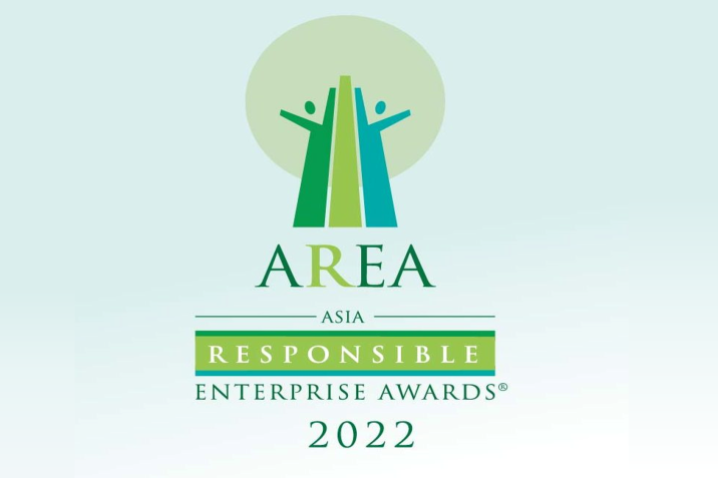 Event Description
Enterprise Asia's Asia Responsible Enterprise Awards program (AREA) aims to recognise and honour deserving Asian businesses for championing sustainable and responsible business practices in the following categories:
Green Leadership
Social Empowerment
Health Promotion
Investment in People
Corporate Governance
Circular Economy Leadership
Corporate Sustainability Reporting
Responsible Business Leadership
Join us as we showcase the 11th year anniversary this year with the best CSR programmes and practices in Asia!
Event Information
The nomination process will end on 6 May 2022
The ceremony will be on 21 July 2022
Location of the ceremony: Online
Contact: marketing@enterpriseasia.org
---
About Enterprise Asia
Enterprise Asia is a leading non-governmental organisation in pursuit of creating an Asia that is rich in entrepreneurship as an engine towards sustainable and progressive economic and social development within a world of economic equality. Its two pillars of existence are investment in people and responsible entrepreneurship. Enterprise Asia works with governments, NGOs and other organisations to promote competitiveness and entrepreneurial development, in uplifting the economic status of people across Asia and in ensuring a legacy of hope, innovation and courage for the future generation.